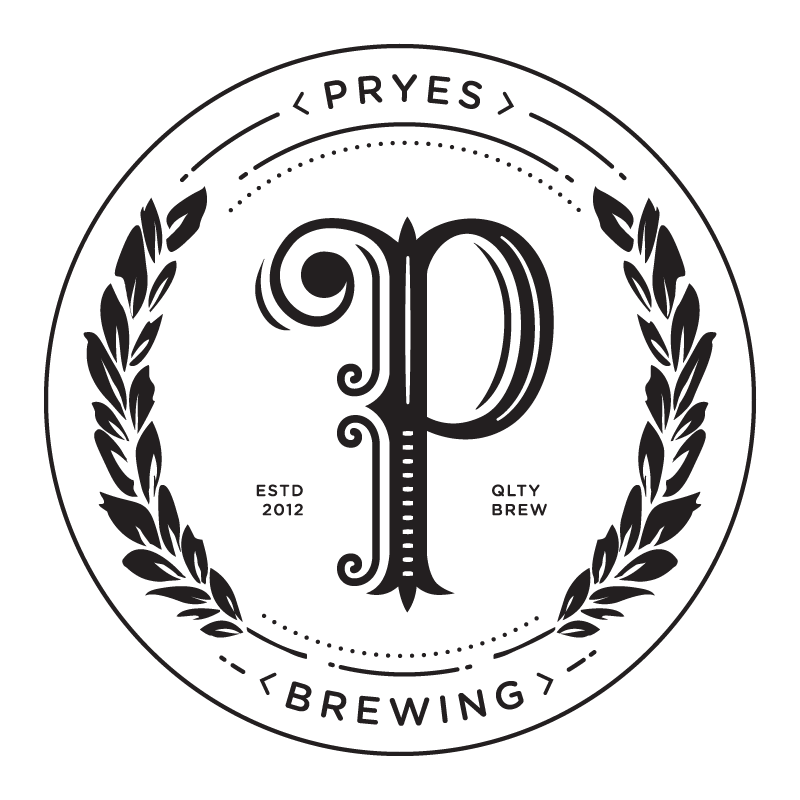 Join us at Pryes Brewing Company for 2 of our favorite things-Beer and BMWs! Shine up your car and cruise on down to the riverfront for a pint or two.  The 6,000 sq. ft. taproom offers guests the choice to enjoy riverside views on the patio, share a pint in the communal area, order pizzas in the parlour, watch a game of feather bowling near the court, or have a cozy conversation in the lounge. The taproom decor reflects the industrious aesthetic of craft beer production while combining the natural elements of the surrounding area. Register in advance and claim special reserved parking and a beer token or make it a last minute decision to join in the fun.
Registration ends on September 24, 2017 4:59 AM CDT - Register Here
Club members and families members 21 and older are welcome on Sunday, September 24th, 2017 from 3-6 pm.  Register you and your guest(s) now for preferred parking and beer token.